The Project
During this project I worked at HiNation, a company working with solar energy to empower people who live or travel without access to an electrical grid.
The Brief
I had access to a lot of research about light, but knew that it would be unlikely for our customers to read through text heavy reports
I also wanted to boost our own content on social media
My Approach
To make the research easy to read and shareable, through a series of infographics

Reading through the research I wrote down notes and picked out the most interesting facts.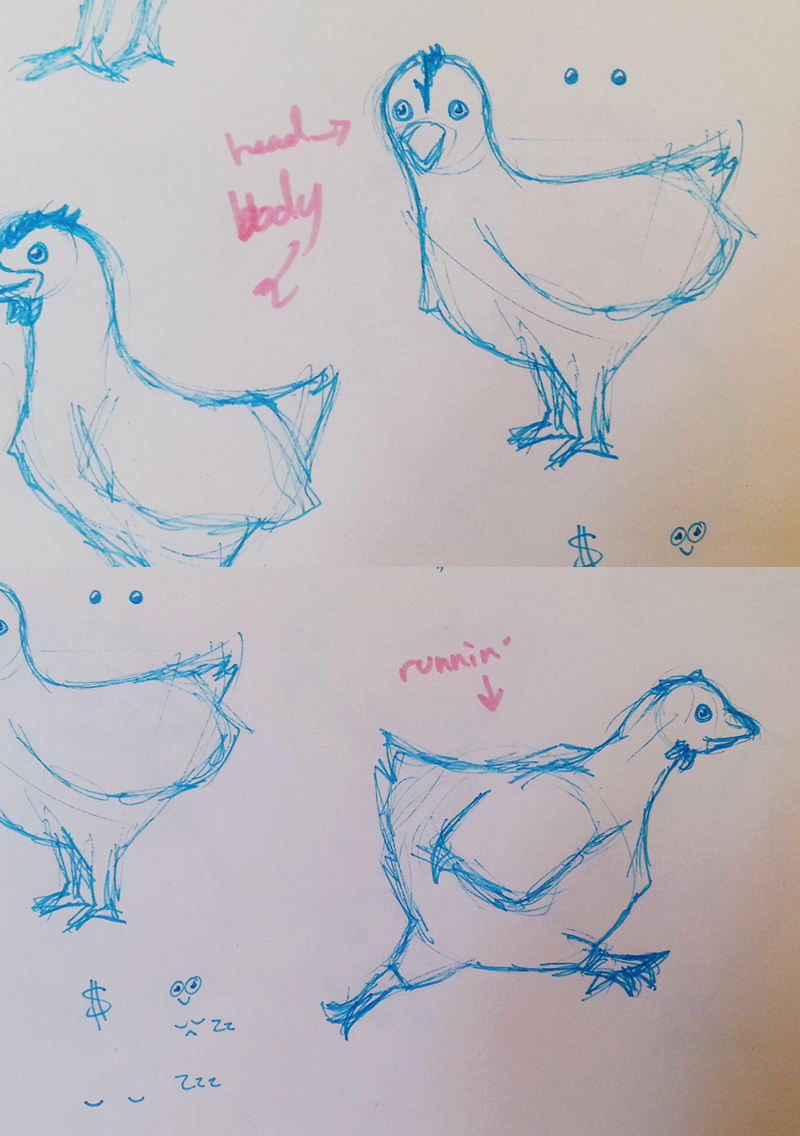 Then I made wireframes for the layout of the infographics and created character sketches.
Final Infographics
After making the final designs I posted them on HiNations website, social media channels and in our newsletter.