One of the most Swedish things to talk about is the weather.
Feel tree to think that I'm silly, but I've always been interested in the weather. Maybe because it shapes the way my everyday life and days turn out.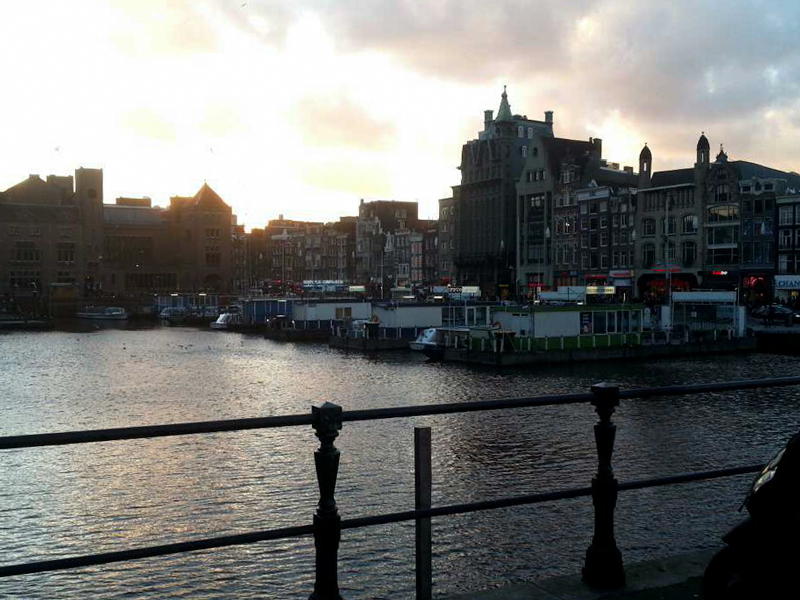 I would say that the average weather in Amsterdam is most likely rain, with a slight possibility of sunshine. This Sunday I hid away from the downfall, going to the Tropenmuseum and the Food Soul Festival.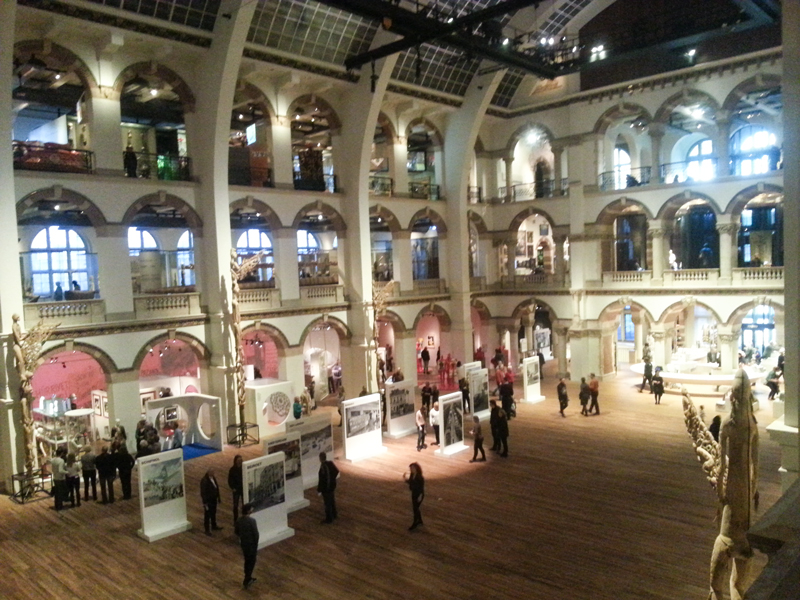 The Tropenmuseum has a pretty impressive interior, probably my favourite part of the visit even though the exhibitions were good too.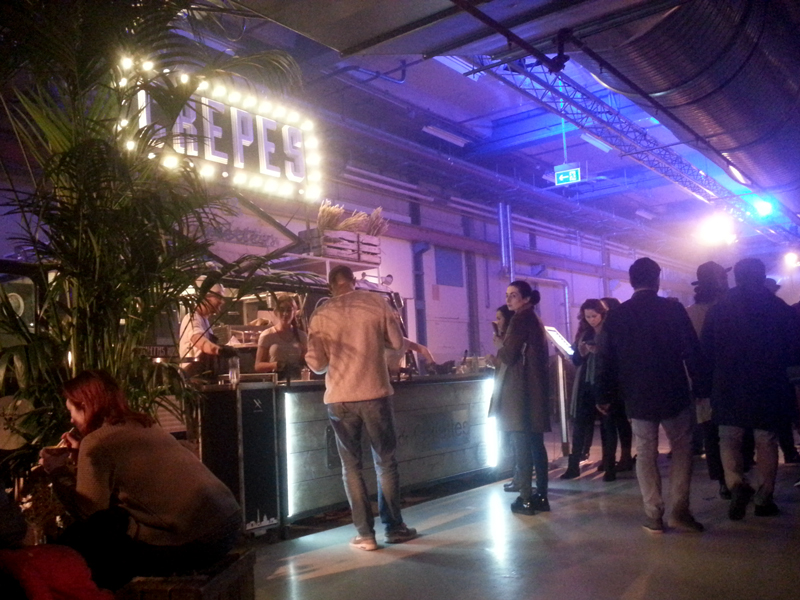 The Food Soul Festival was about 30 cosy food trucks and music placed in a big building called De Kromhouthal.
I mentioned to a friend the other day that one of the things I enjoy with the Netherlands is the food. She gave me a look and said:
"The Dutch FOOD? Really?".
I had to clarify myself. That yes, even though the Dutch food might not seem very exciting at first glance (people here love their bread, cheese and fried snacks), there are so many different types of food here. Japanese, Vietnamese, Middle Eastern and more, all mashed into a tasty mix.
And hey, international food aside (and despite me not growing up on mayonnaise), even I'm taking a liking to the combo of fries and mayo. 🙂