Hello! I'm Saga and I work with design, illustration & 
animation

.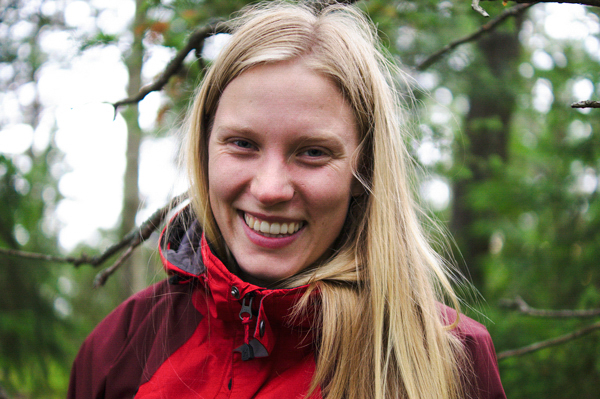 My Swedish name means "Fairytale", which fits since I've always been interested in creating characters and stories. Starting with making hand puppet shows for my relatives as a kid, I continued with an education in graphic design at CATC in Sydney.
In 2015 I finished my digital media education at Hyper Island. Currently working with interaction and motion design at Klapp in Stockholm.
In my free time I enjoy learning more about education, technology and human behavior.
Want to chat?
@wapanese
saga.ernberg@hyperisland.se
LinkedIn
Education & work experience
Klapp – Motion & Interaction Designer – 2017 – current
Bookchoice – Motion & Interaction Designer – 2016 – 2017
Perfect Fools – Motion Design Intern – 2016
Minivegas – Interaction Design Intern – 2015 – 2016
HiNation – Digital Creative Intern – 2015
Hyper Island – Digital Media Creative – 2013 – 2015
CATC Design School – Diploma of Graphic Design – 2011 – 2012