Hello there! I'm Saga, a designer & illustrator.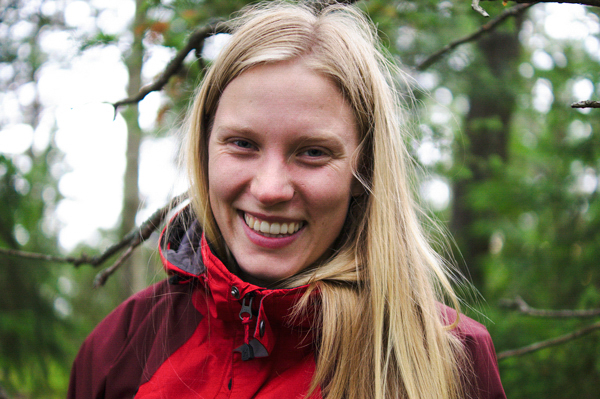 Growing up with a Swedish name that directly translates to "Fairytale" I've always been interested in creating characters and stories. Starting with making hand puppet theatres for my relatives as a kid, I continued with an education in graphic design at CATC in Sydney.
In 2015 I finished my digital media education at Hyper Island. Currently working as an interaction and motion designer at Bookchoice in Amsterdam.
When I'm not working I like reading Medium-articles, doodling weird little monsters, and watching Jackie Chan movies.
Want to say hello?
saga.ernberg@hyperisland.se
@wapanese
Skype: saga.ernberg
LinkedIn