Role: Illustration & packaging
The Project
At CATC I was given the brief to create an identity for a fictional cookie company.
My Approach
I decided to make cookies for fantasy and role-playing gamers.  I created a logotype, a graphic identity, packaging and playing cards.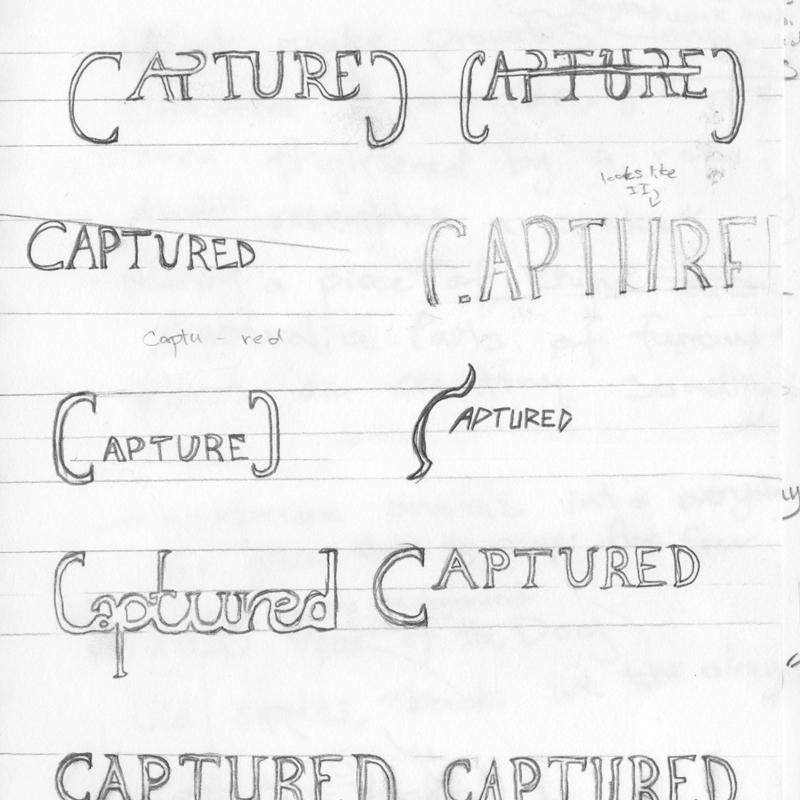 Final Packaging

The die-cuts in the cookie box symbolise bars, bars that will keep the cookies and dragons safely captured inside.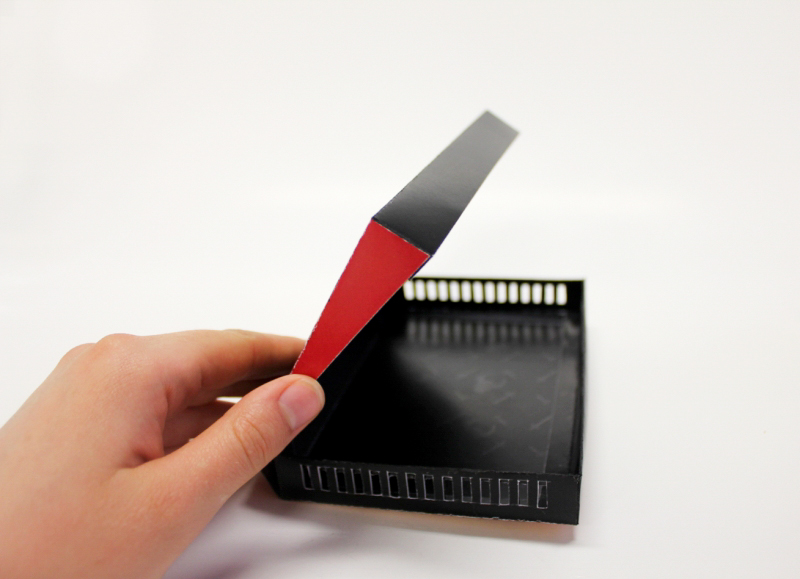 Playing Cards Hidden Inside of the Box