Role: Illustration
The Project
At CATC I was given the brief to create four stamps for Australia Post.
My Approach
Creating illustrations that would work in such a small format was a new challenge to me.
Choosing Taronga Zoo as my theme I integrated famous Sydney buildings, symbolising us humans, and combined it with different animals at the zoo. This was to show that we can live peacefully side by side.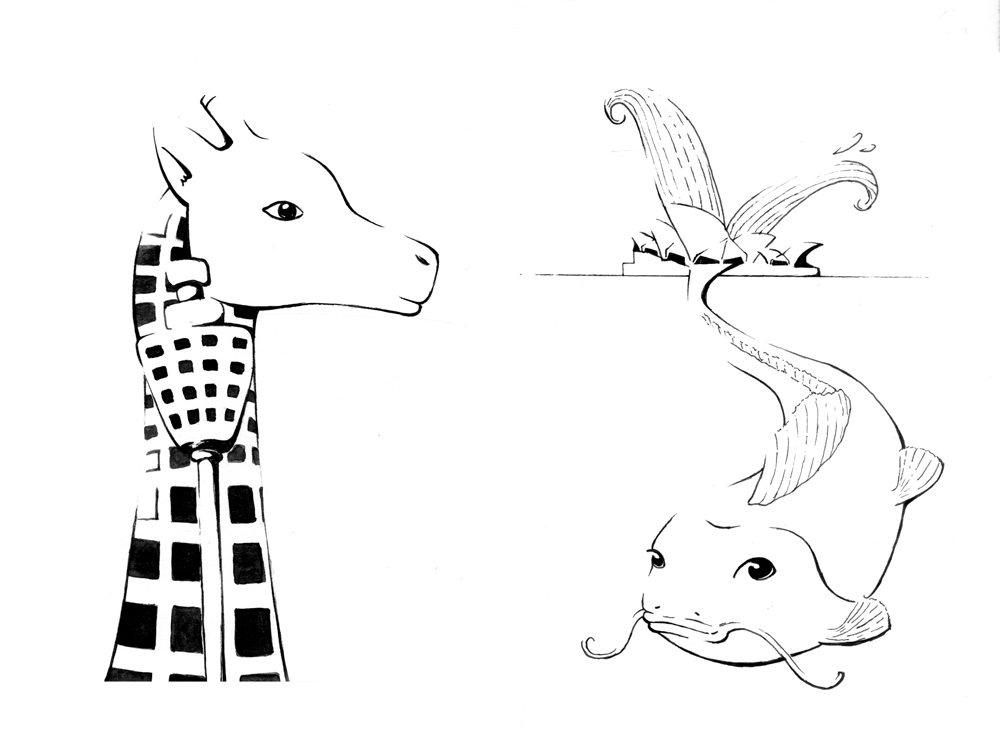 Colouring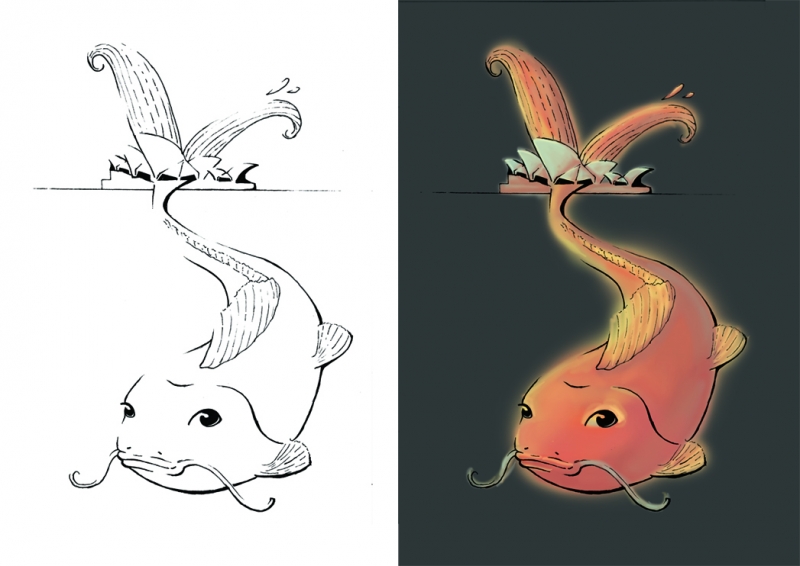 Final Delivery