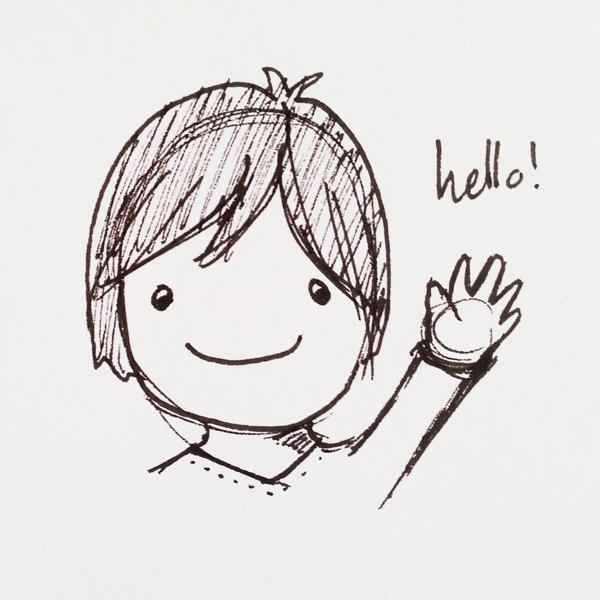 Back in 2007, my brother started a website for me and said:

"Hey, here's your blog! Write something."
This site has changed purpose and looks numerous times since then, but lately it's been blog-less.
Let's change that. 
My name's Saga and I'm a Swede, currently working as an interaction designer in Amsterdam. I like doodling characters and eating colourful food, no matter if it's fruit or Skittles. 
This will be my space to put my thoughts into writing. Tag along if you'd like!