Winters can be dark and tiring. However, it is also that time of the year when there is a lot of light. Well, at least a lot of artificial light!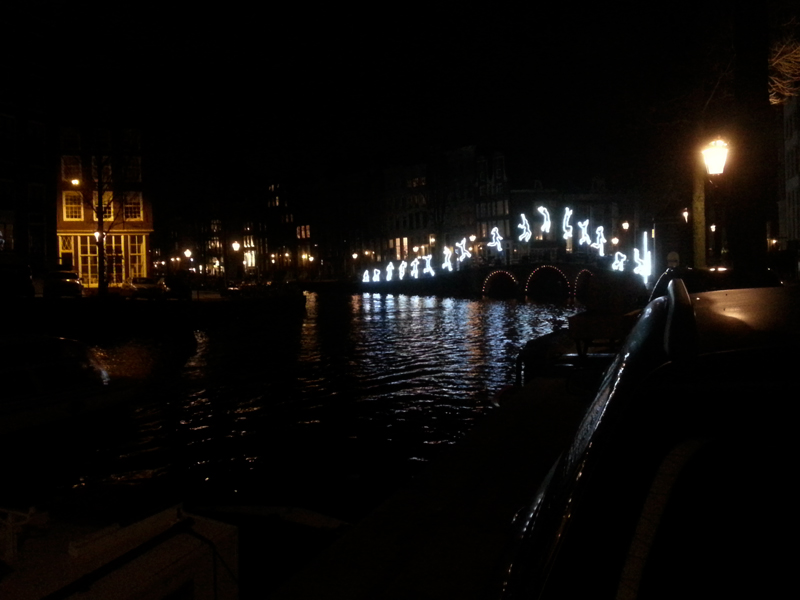 I have yet to go to a music festival, but during the last few years I've really started to like light festivals. Growing up in Stockholm I really didn't know much about them, but in 2012 I went to one called Vivid and then another one called Hiroshima Dreamination. As a big fan of light, I was hooked.
This year I was lucky enough to see the Amsterdam Light Festival.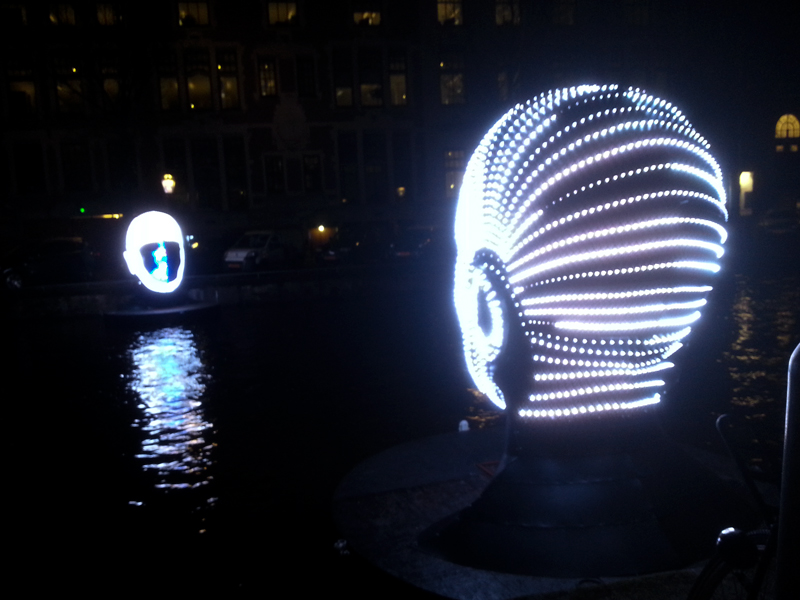 I'm curious to see which one will be next. (: