Alright friends, grab your tea (or coffee, no judging), and let's get this summary going!
5 Things in April
1. I went to a Pecha Kucha presentation and was especially inspired by the amazing tiny houses by Vera van Wolferen 
2. Visiting Amsterdamse Bos for the first time I got to see a lot of people and a lot of beautiful cherry blossom trees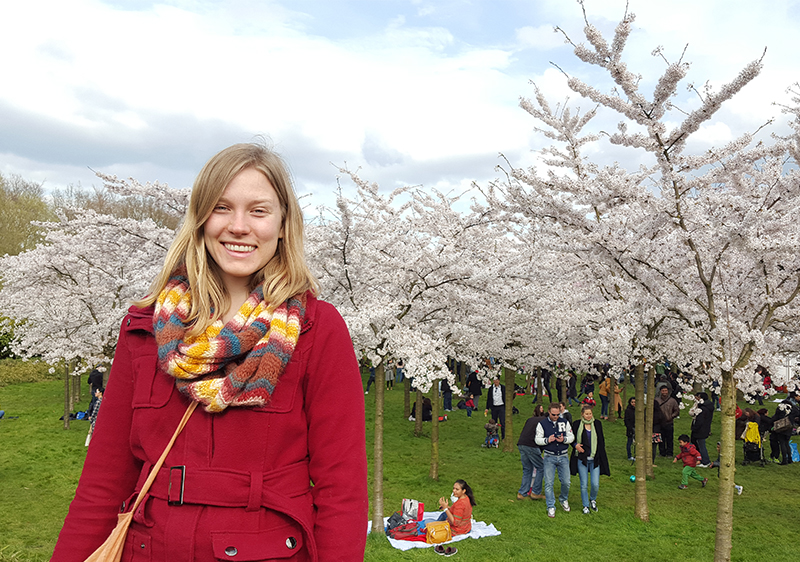 3. My parents were here!


We had a lot of great food and went to the park Keukenhof. Here's a tiny clip from the park:

4. I celebrated King's Day and King's Night with lots of orange and a great rainy BBQ
5. Had the last day of my internship at Perfect Fools. 🙁 Goodbye for now, Fools!
5 Things in May
1. I started freelancing again!
2. Taking advantage of my non 9-5 schedule I went to a free lunchconcert in the Concertgebouw. Working from home also has another perk: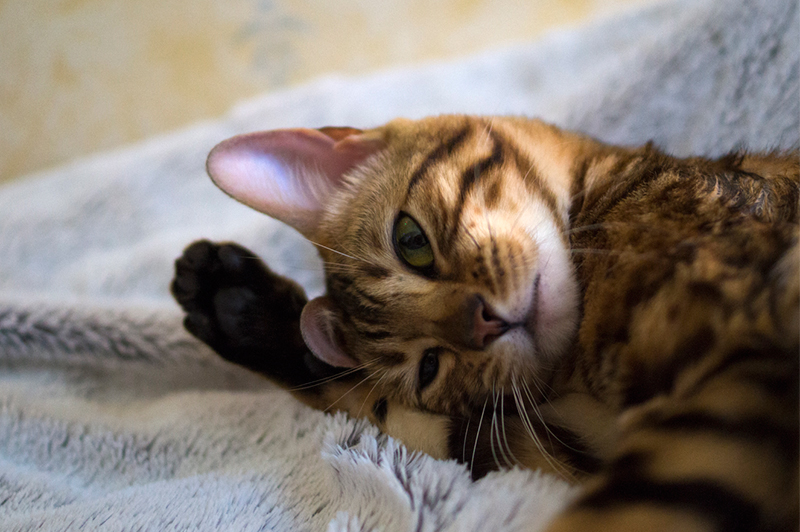 3. I ate delicious coconut pastries and a seaweedburger at the Rollende Keukens
4. We watched and reveled in the amazing cheesiness that is the Eurovision Song Contest

5. Had a Disney marathon with two lovely friends instead of going out. Yup, being a grown-up is awesome.
Now, let's see what June, and the rest of our lives, has in store for us!